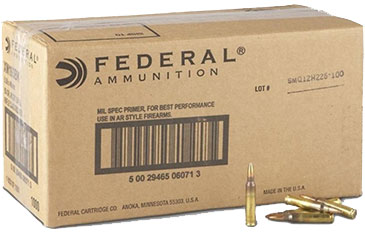 We carry long guns and pistols (firearms), are a certified FFL and a Glock Armorer. We may receive shipments of firearms and ammunition and are certified dealers for the most popular brands on the market.
Our prices for receiving shipments are as follows, call for multiple transfer pricing options.
Pistols: $50
Long Guns: $40
Receivers: $30
We are not currently doing ammo transfers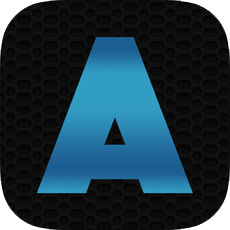 Every firearm purchase will undergo a NICS  – National Instant Criminal Background Check System before the sale is final. By shipping firearms or ammunition to us or by purchasing a firearm, you agree to our Firearm Transfer, Sale & Storage Policy.To make your transactions quicker & easier, download the AIMI app on your Android or iPhone.
We have many more firearms than the ones listed below, please call us or stop in for more information.
Click here to view our firearms policy.
Check our Instagram for more new and used firearms. If you are interested in purchasing a gun, please give us a call at (914) 293-7239.
No products were found matching your selection.